June 2023 Update is live
Posted on June 28th, 2023 11:02 AM EST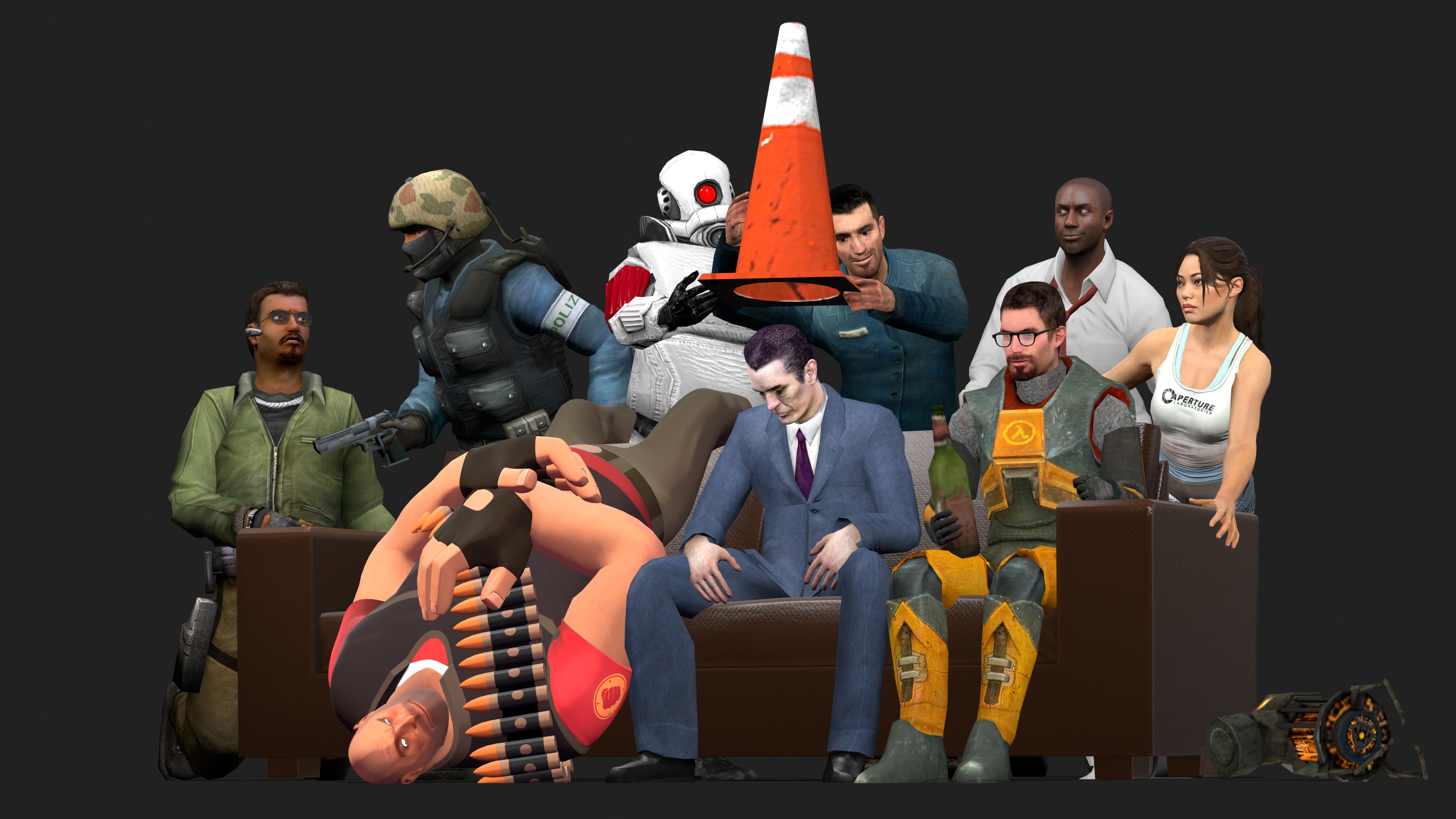 Artwork showcased: "
Movie Night
"
The June 2023 Update is now live.
This update adds a few new visual effects for mappers and modellers to take advantage of, for better visuals.
There are also new additions for the Hammer Editor for mappers to enjoy, such as new entities, static prop lightmaps, and more.
We are also introducing experimental changes that remove the script limit for singleplayer, so that you can play with all your addons regardless of how many you have installed.
This update also adds a new option to delete temporary server files on game shutdown, such as sprays. This feature is controlled by gmod_delete_temp_files console variable and is enabled by default. If you wish to disable this feature, you can set the console variable to 0.
And as usual, there are plethora of new Lua API additions and changes for modders to create even cooler addons.
You can find the full change list for this update in our blog post:
https://gmod.facepunch.com/blog/june-2023-update
Click here for the source of this article
RSS Feed