January 2020 update is live
Posted on January 21st, 2020 11:00 AM EST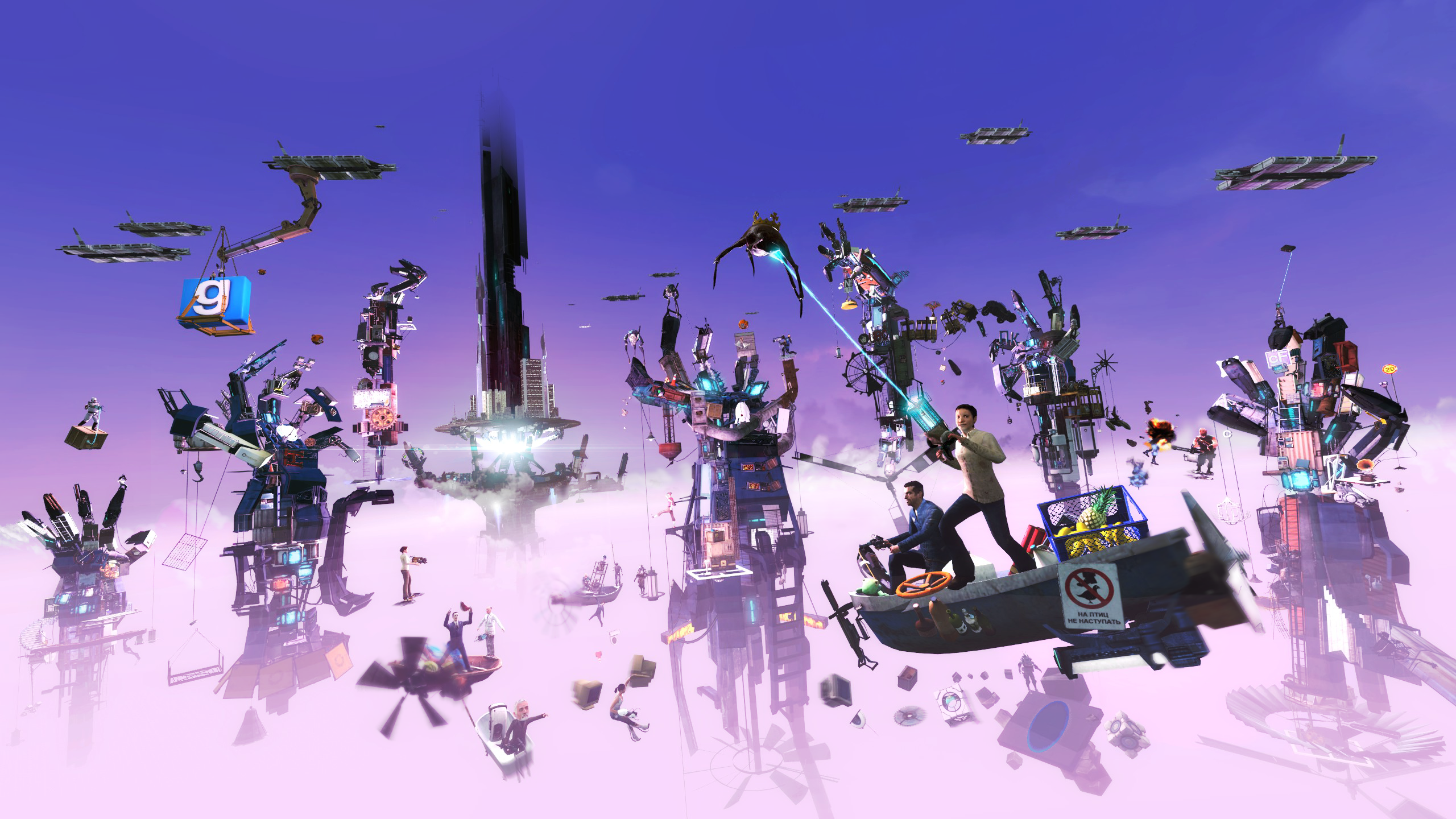 Artwork by
XenoNuke
Update Highlights
The biggest changes this update brings are to our Steam Workshop support.
Here are the benefits of the new system:
Addons will have a much higher size limit, up to 2GB
New or updated addons on Steam Workshop will display their real, uncompressed size
New or updated addons will take less space on your HDD/SSD
There will be no negative impact on download/upload sizes
Players will be able to update their uploaded Dupes, Saves and Demos from in-game
Please note that new or updated addon files will no longer be stored in your addons/ folder, instead they will be stored by Steam in steamapps/workshop/ folder of your Steam game library.
We have also added the ability for players to update their existing Dupes, Saves and Demos uploaded to Steam Workshop. The process for this is very simple - simply press "publish" on the new version of your local content, such as a Dupe you created, and select one of your existing items on the right in the reworked UI for publishing the content:
We have also added "Dupes" section to the main menu, allowing you to delete your local Dupes from in-game, without a need to open game's install folder.
Addon developers and server owners
If you are using 3rd party tools that do not use gmpublish.exe to upload content to Steam Workshop then addons published with those tools after the update may cease to work.
This does not apply to already existing addons, however the benefits above only apply if you are using the new version of gmpublish.exe (v1.2)
Existing addons can take advantage of the new system and its benefits by simply updating using the new gmpublish.exe (v1.2). Please note that this is a one way process and there's no going back to the old system once you convert your addon, meaning you won't be able to update it again with old versions of gmpublish.exe or 3rd party tools that do not use gmpublish.exe (which realistically shouldn't matter).
If you are currently using
steamworks.Download
in conjunction with
game.MountGMA
, that will also cease to work for new Steam Workshop content. You will need to switch your code to use
steamworks.DownloadUGC
instead. Please note that it takes a WorkshopID directly, not a file ID like its predecessor. All of this is documented on the
Official Wiki
[wiki.garrysmod.com]
.
Other changes
In addition to the Steam Workshop support changes, this update includes the usual fixes and improvements across the game. We have updated the Player Model selector in Sandbox to include a search bar so it is easier to find specific models.
We have also translated certain previously untranslated parts of the game, such as the Publish creation and the Player model selector menus, among other smaller changes.
Source Engine menus and UI language is now tied to your language selected in Steam. This behavior can be overwritten with the
-language
launch parameter.
You will find the full change list for this update in our blog post:
https://gmod.facepunch.com/blog/january-2020-update
The 64bit update is still scheduled to be released on 24th of January, this friday.
Click here for the source of this article
RSS Feed
Share This Article